How to Print Text Messages (Without Using a Computer)
Why print text messages?
Printing text messages allows you to keep your information in the case of phone theft or crashing. It's a simple way to retain hard copies of your content for future use.
Do I need any hardware?
The methods we share below do not require a laptop or desktop. The only hardware you need is your smartphone and a WiFi-enabled printer.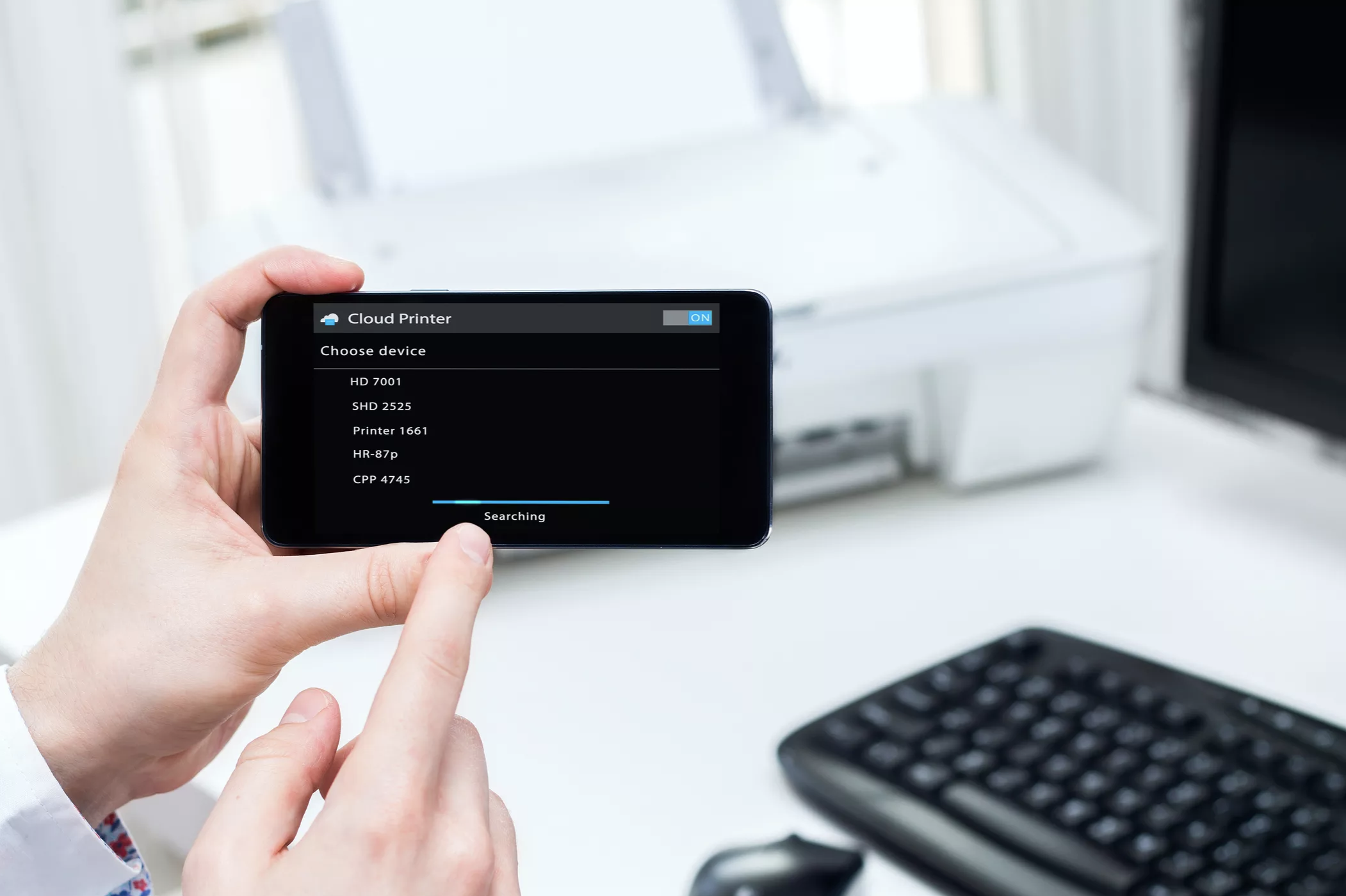 How to Print Your Text Messages
The first step for both Android and iPhones is the same – you must take a screenshot(s) of the text messages you'd like to print.


Android
Download Google Cloud Print app from the Google Play Store.
Open the app and click Settings to integrate it with your Android phone.
Sign in to your Google account.
Choose your printer type from the options (select Other options if yours isn't listed).
Open the Photo Gallery on your phone.
Open Screenshots folder and locate the screenshot you want to print.
Open the image and tap the Share icon.
Select Cloud Print.
Confirm that you want to print the photo file, then adjust page layout and settings.
Tap Click here to print.
iPhone
Confirm if your printer is AirPrint-enabled. (Click here for a list of AirPrint-enabled printers.)
Ensure your iPhone and printer are connected to the same WiFi network.
Go to your screenshot and press the three dots or the blue box with the up arrow.
Click Print.
Tap Select Printer and choose your printer.
Select the number of copies and/or other options.
Tap Print in the upper-right side of your screen.